Delhi and coastal food might not ring a bell but this cosy place will definitely make you go 'coco-nuts'!
Nariyal Café is synonymous with a beautiful coastal affair and is a must go for all coastal food lovers. The café has an incredible offering of cuisines from the states Kerala, Goa and other coastal territories with a hint of continental flavors.
The ambience of the café is kept very cool and blue with ropes and paddles hanging from the roof. They even have a wall called the "Nuts of fame" with interesting engravings on selected coconut shells. What you will love the most about the place is warmth displayed by the staff, they are a bunch of truly hospitable people who will make sure you have a great experience.
Another interesting element about Nariyal Café is the presentation of the food inside coconut shells in the most beautiful way.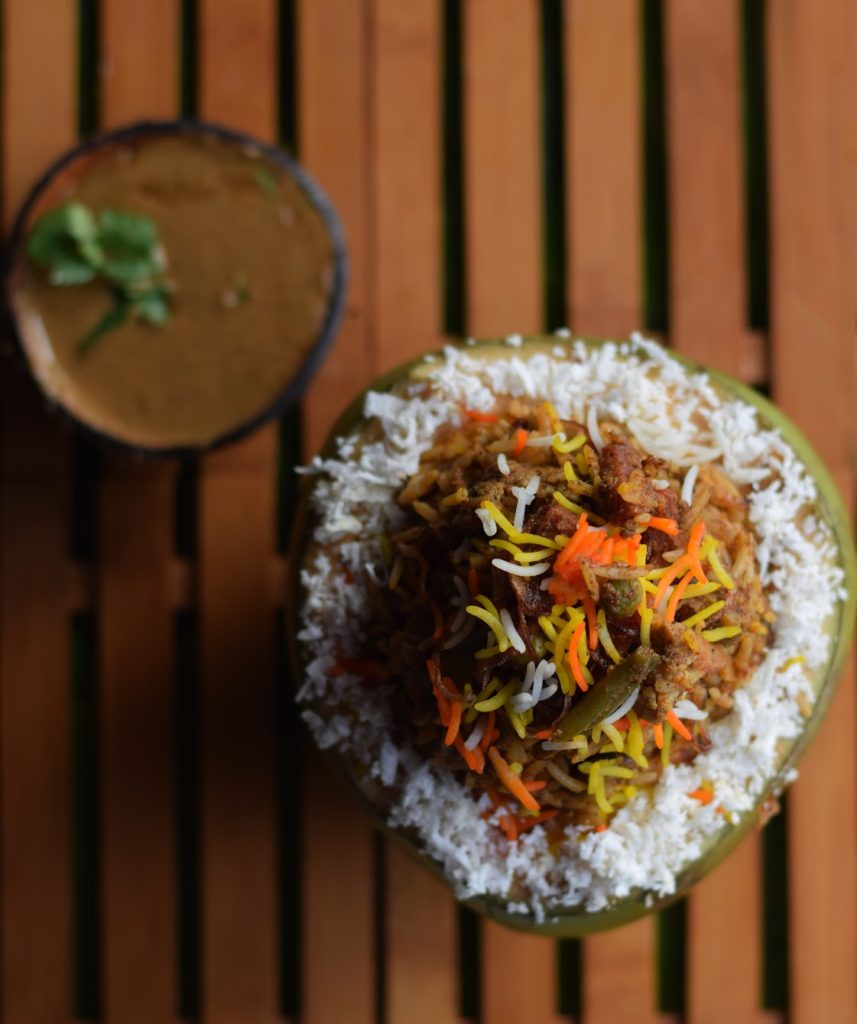 Also, you can order your own coconut shell with your name engraved on it and even take it home. There are some amazing flavors including pan, coffee, strawberry, mango and even peach. It is similar to buying a souvenir and having to take it home with you.
Start your meal with the coastal version of Khao-suey called the Malay Laska, which is a smooth, spicy and rich version of a coconut curry, inspired from Malaysian cuisine. For salads, you will find some interesting options on the menu, but you must try the super-food salad, which is quite healthy and is made of oats, quinoa, pomegranate seeds and many other healthy ingredients.
Go for the Goan prawn curry sliders, which are presented with a portion of spicy fries. A tailored version of the American slider, the prawn curry in a slider is totally drool worthy. All the chef recommendations are worth a try including this one.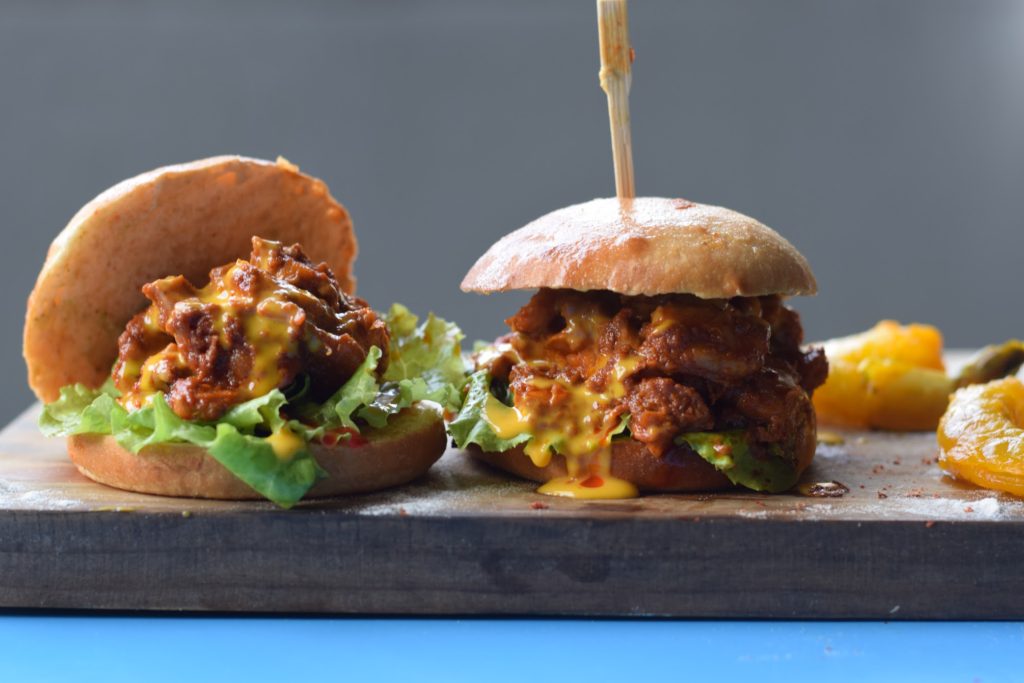 For the main course, save your appetite for the delectable and tender mutton/chikken sukka with spaghetti, prepared in a spicy and saucy manner. Also if you are a biryani fan, which most non-vegetarians are, you just cannot miss the chicken Chettinad biryani, presented in an authentic handi with raita on the side. Other must try recommendations would be the Thai curry, Shotgun murugan tacos, Kerala Tempered veggies pizza, Appam stew and the Kerela fish Moilee.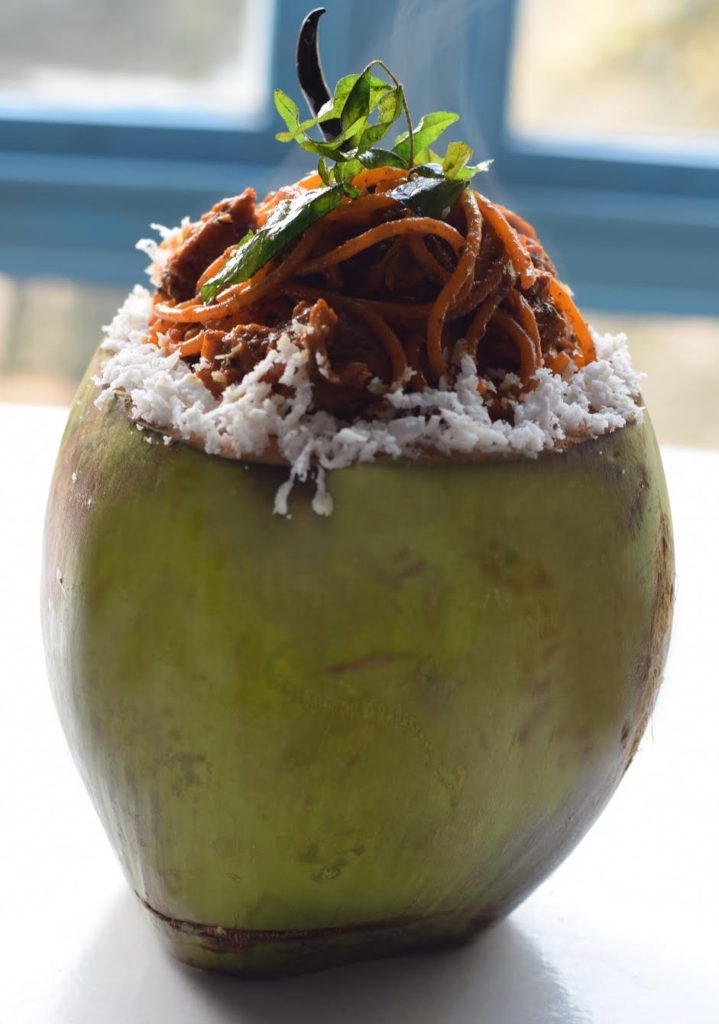 The list doesn't end here as now we come to the most interesting part of the meal, yes desserts it is!
The chef has come up with some innovative ways to keep you waiting with their yummy desserts including the wide variety of shakes, the Murugam chocolate bomb, the espresso rasgulla with salted caramel ice cream and the rasmalai tiramisu.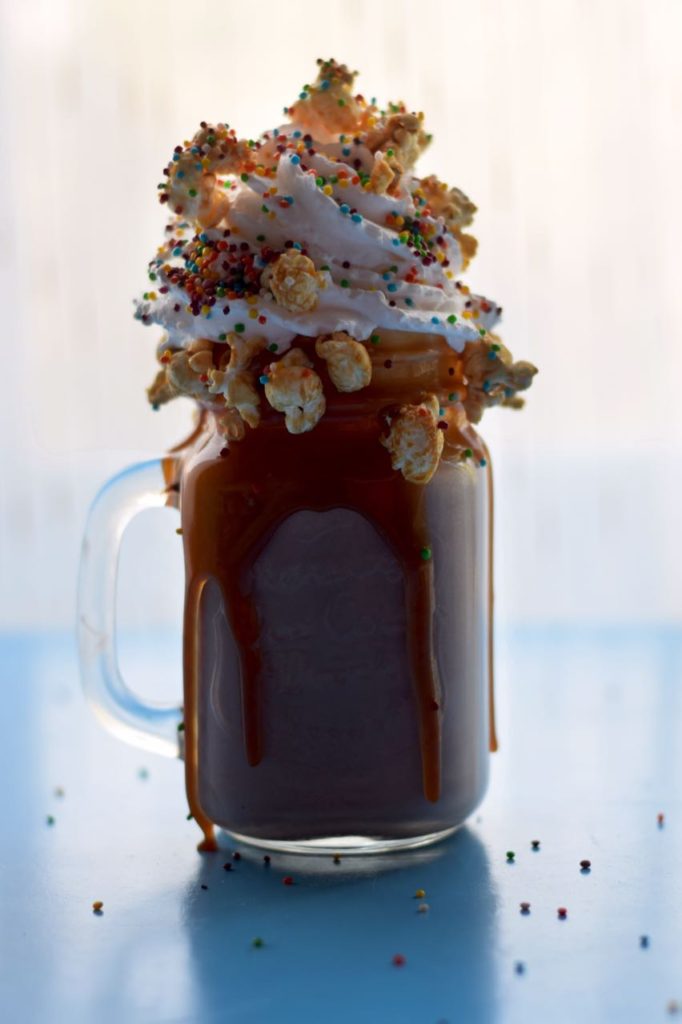 Hands down, one of the best coastal food experiences you can have in the city, Nariyal Café is a must go for foodies for a true gastronomical experience. The vibe of the place and the sumptuous food calls for a definite thumbs up!
Comments
comments